Graduate Student Research
Graduate students from the University of Virginia's Department of Anthropology develop and carry out research projects they have designed themselves, travelling to places both far away and close to home, becoming experts in their fields of specialization and skilled communicators of global knowledge. You can see what all of our PhD students are researching by looking at our People Page for Graduate Students.
Below we present a rotating sample of some of the current and past students' work.
Michelle Morgenstern -- Linguistic Anthropology & The Internet
Image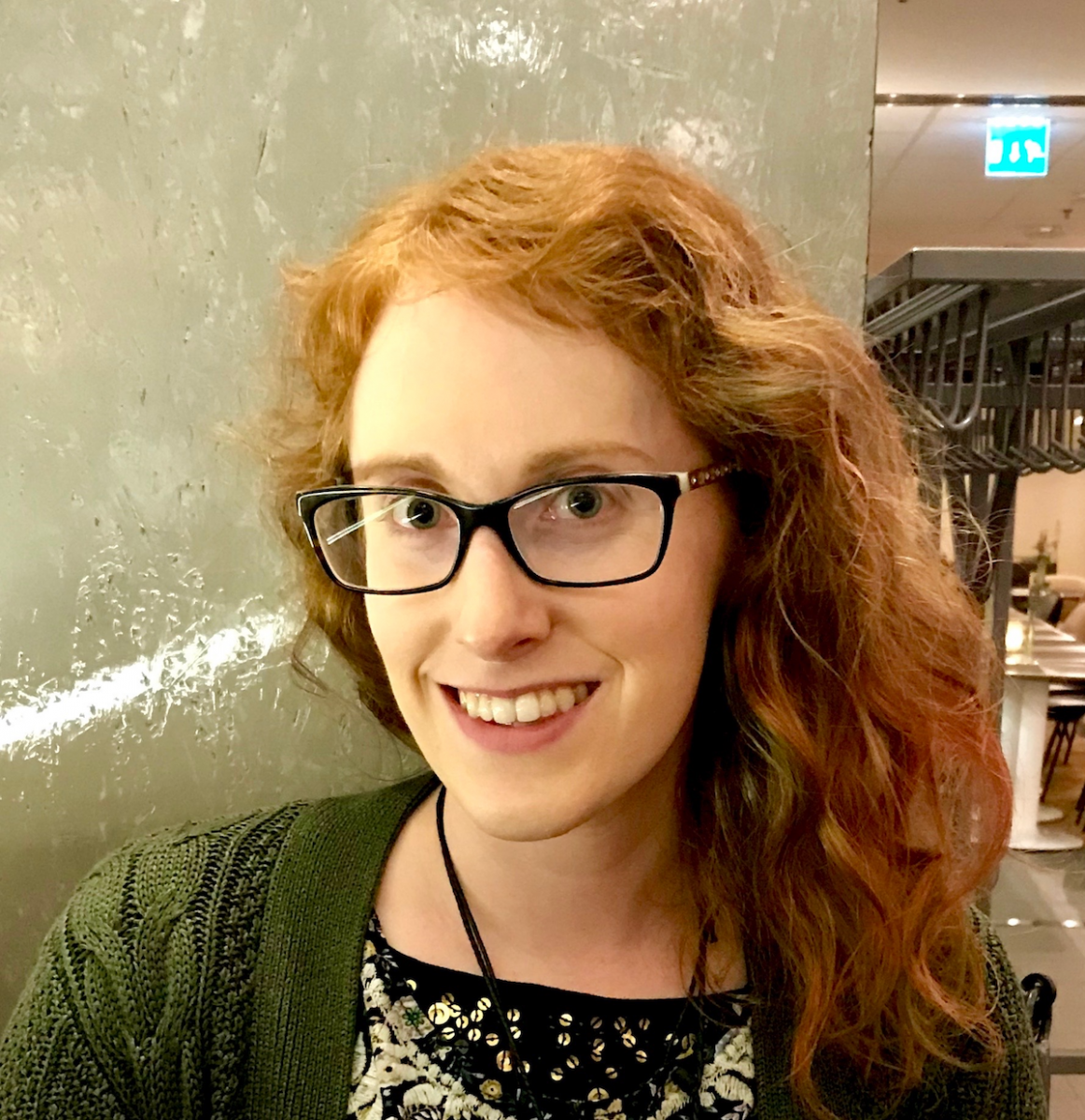 My research is centered on youth linguistic practices as they are mediated by emerging digital technologies and the broader political-ethical implications of these practices. I specifically investigate the creative linguistic processes by which young people form and enact new ethical subjectivities and political imaginaries; how these processes and practices exploit or circumvent the technological affordances of social media; and how these emerging commitments entangle with wider sociopolitical contexts. To pursue this investigation, my dissertation project focuses on the social media platform Tumblr and those young people who credit the platform with shaping, as one research participant stated, "like all of my politics and morals and views about what the world should be like".
Dannah Dennis -- Sociocultural Anthropology & Nepal
Image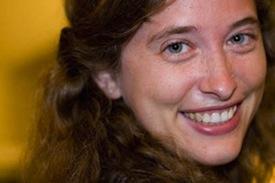 My current research is situated within the context of Nepal's ongoing transition from Hindu monarchy to secular democracy. Specifically, I focus on the ways in which Brahmans, as a historically privileged group due to their high caste status, are negotiating new ideas of citizenship that integrate Hinduism and secularism. The particular ethnographic settings in which I work include emerging Hindu festivals and a private Brahman-run school. For my MA in Anthropology, completed at Biola University, I conducted an ethnographic research project on internationalism at Disneyland, culminating in a thesis entitled "The Happiest Place on Earth? Presentations and Perceptions of Disneyland." For my BA in History at the University of Baltimore, I wrote an honors thesis on the history of Deaf education in India and Nepal.
Bea Arendt -- Archeology of the Arctic
Image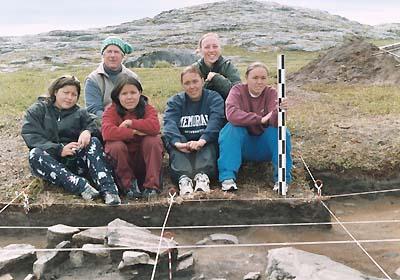 Dissertation Title
Gods, Goods and Big Game: The Archaeology of Labrador Inuit Choices in an Eighteenth- and Nineteenth-Century. Ph.D.
My dissertation project is on the archaeological study of cultural interactions of German Moravian missionaries and Inuit peoples in the 18th and 19th centuries, in Labrador, Canada.
I investigate how material remains within households changed or remained the same after the arrival of the missionaries, and whether this also serves as an indication for ideological changes. I also plan to incorporate a community archaeology program that will provide a cultural experience for Inuit high school students.
Current Activities & Location
Curator of Archaeological Collections at the Robert H. Smith International Center for Jefferson Studies, Charlottesville VA