Image
Brooks Hall is home to the University of Virginia Department of Anthropology. This striking 19th-century Victorian Gothic structure forms a gateway to the University, as it is located right between the commercial and social life hub of the campus, called "The Corner," and the historic core of the university, Thomas Jefferson's Rotunda and Academical Village.
All faculty and department offices are located in Brooks Hall, which also houses teaching and research spaces, like the Kevin Barry Perdue Archive of Traditional Culture, a state-of-the-art Archaeological Laboratory, and the Dell and Virginia Hymes Library of Linguistic Anthropology, spacious and scenic study and conference spaces, and an art exhibit space with rotating displays.
We love our historically significant building, and department faculty members have produced engaging scholarship about its history and significance. We have decorated our website with images from the building and its complex history, and we invite you to read more about it by following the links below.
Explore Brooks Hall
Image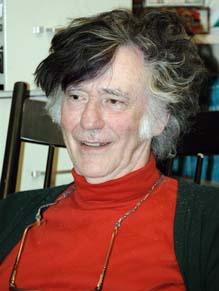 Image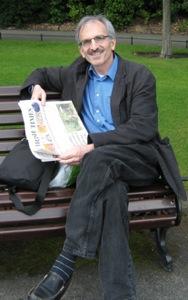 Two of our emeritus faculty have devoted their professional expertise to documenting the history and culture surrounding Brooks Hall.  Emeritus Professor of Cultural Anthropology J. David Sapir has photographically documented the set of carved stone animal heads that grace the top of the outside of Brooks Hall. These remarkable photographs capture the details of the diverse and somewhat mysterious-looking carved figures surrounding Brooks Hall. Any and all mysteries surrounding Brooks Hall are expertly unraveled by Emeritus Professor of Archeological Anthropology Jeffrey L. Hantman.  He is currently at work on a book-length investigation of the Hall and its history, but we present here two shorter essays.
Photo Essay on the Stone Animal Heads of Brooks Hall
Image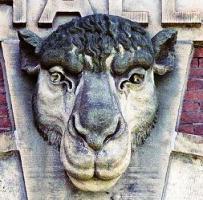 View photographer and visual anthropologist David Sapir's pictures of the Brooks Hall animal heads:
Brooks Hall at the University of Virginia: Unraveling the Mystery
Image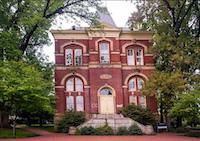 Brooks Hall has long been a curious and, at times, controversial, element in the changing cultural and architectural landscape of the University. This paper examines the social and historical context in which the Brooks Museum was established and given as a gift to the University in the late nineteenth century. 
The Portentous Effigy: The Life and Death of the Brooks Museum Woolly Mammoth
Image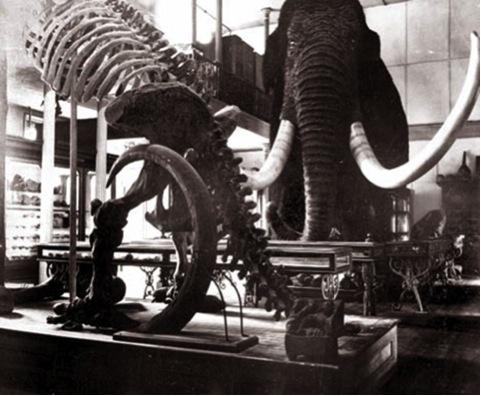 For seventy years the woolly mammoth held center stage in the Brooks Museum. This faux mammoth, one of the first of its kind in American museums, attracted widespread attention and helped mammoths become one of the most popular images of natural history museums to this day.
An Alternative Rendition of Brooks Hall
Image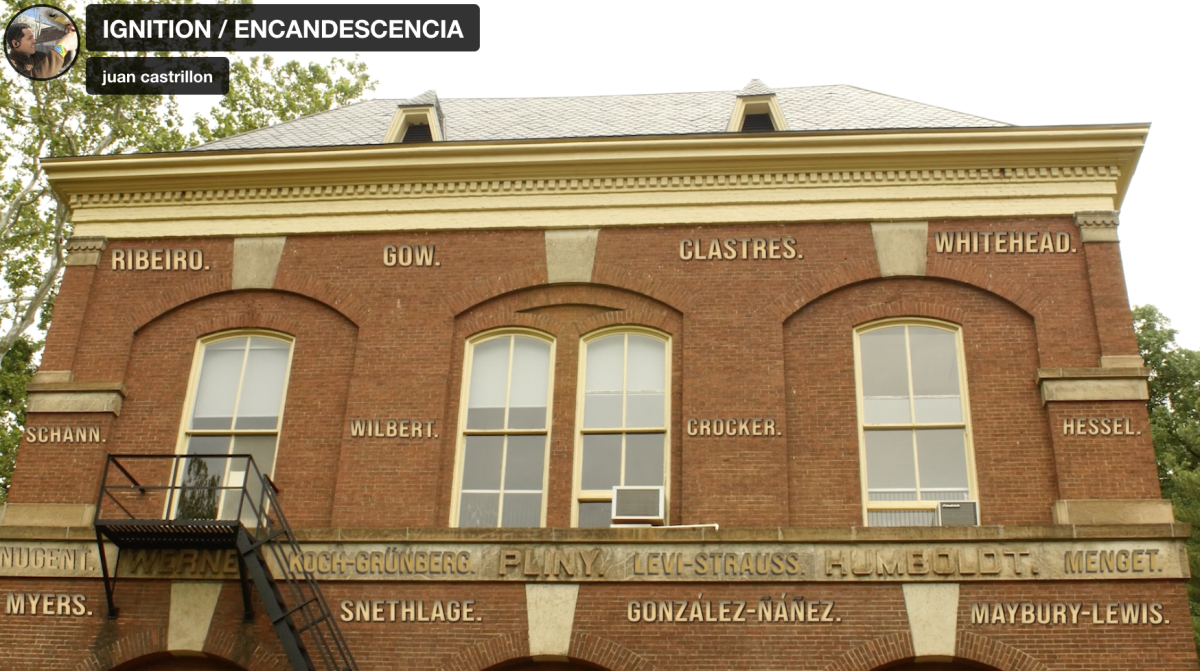 Enjoy this 17-minute video creatively re-imagining the story of Brooks Hall!