Contact Us
Address
Department of Anthropology, University of Virginia
1702 University Avenue
100 Brooks Hall
P.O. Box 400120
Charlottesville, VA 22904-4120
T. 434-924-7044
F. 434-924-1350 
Image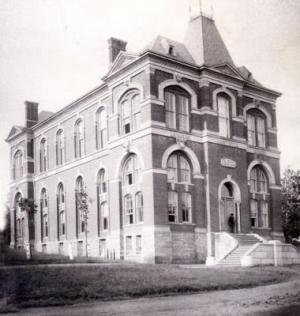 Department Home
The Department of Anthropology is located in historic Brooks Hall, on University Avenue adjacent to University of Virginia's Rotunda and directly across the street from St. Paul's Memorial Church and the Bank of America.
Parking is limited in the area.  If you are unable to find street parking, you can park in nearby parking garages located on:
Elliewood Avenue
Wertland Street between 13th and 14th Streets NW
Emmet Street S just opposite Thompson Road
Learn more about Historic Brooks Hall.
---